Activities
A true paradise for nature lovers
La Ferme du Père Eugène is located 5 minutes from the Hautes Fagnes Natural Park, 10 minutes from Malmedy and the Circuit de Spa-Francorchamps, 20 minutes from Spa and Stavelot. The region offers many possibilities of activities for walks or bike rides. The lakes of Robertville and Bütgenbach will allow you to refresh yourself during the summer period thanks to its aquatic activities. Cultural activities are also very present in the region…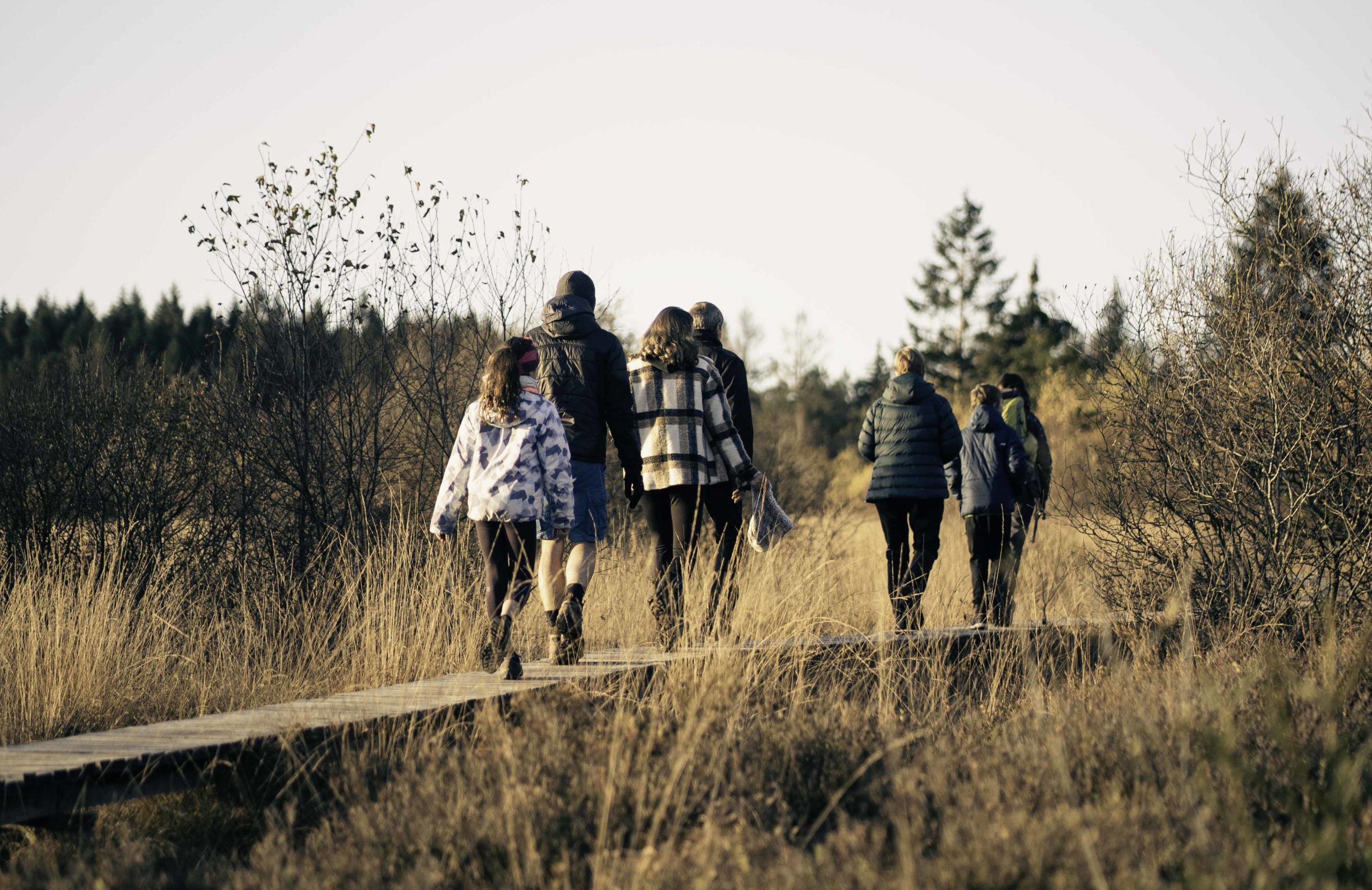 The High Fens
The Hautes Fagnes plateau, a prestigious nature reserve covers some 67,000 hectares in total. Since 1957, it has benefited from protective measures, which makes it the oldest nature reserve in the Walloon Region. The Signal de Botrange, the highest point in Belgium (694m) and the Baraque Michel are famous places in the Natural Park. Marked walks will make you discover these fascinating landscapes!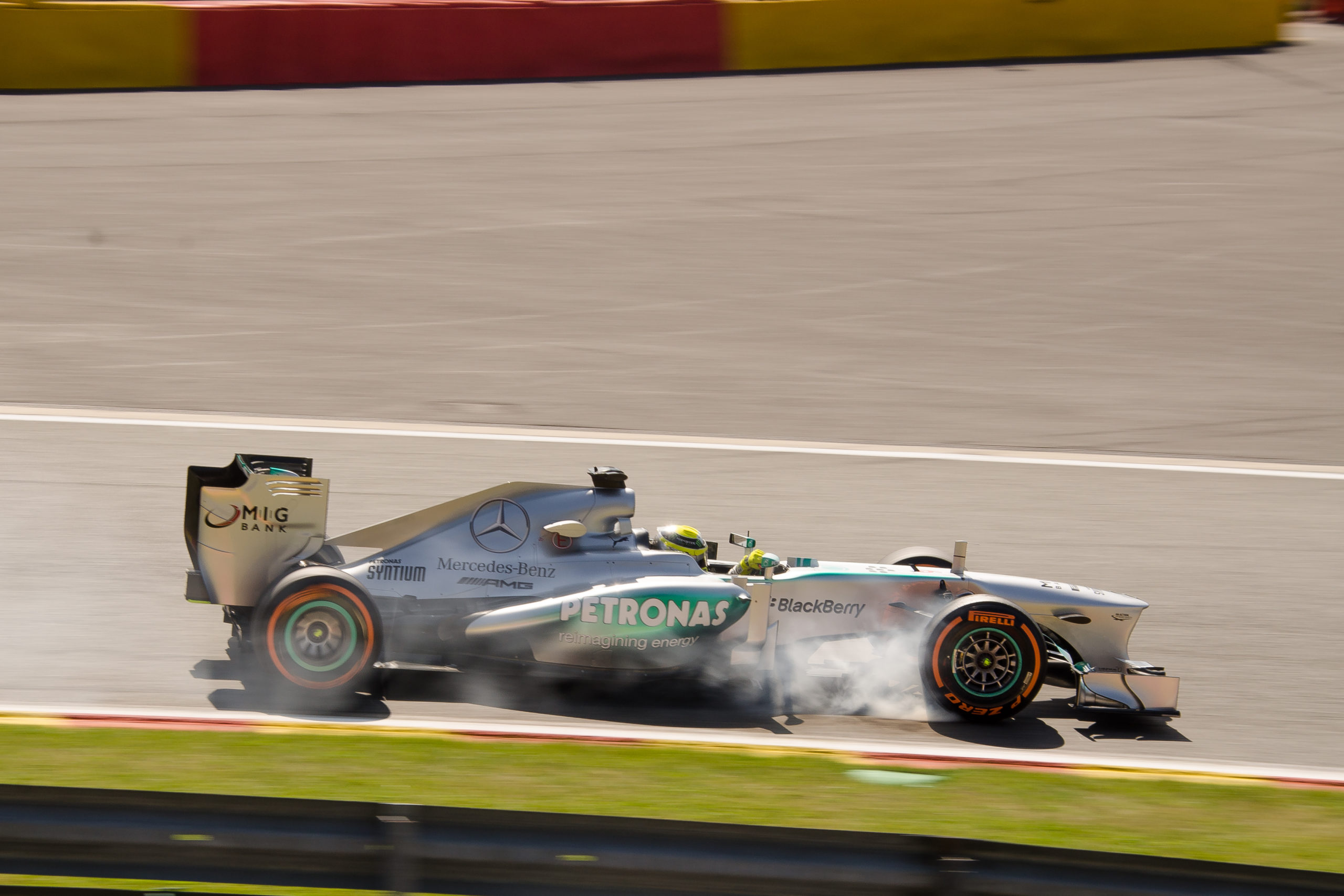 Spa-Francorchamps racing circuit
The Spa-Francorchamps race certainly deserves the title of "the most beautiful autumnal circuit in the world". Located in a green and natural setting, its hilly route is just over 7 km long. A legendary circuit to discover…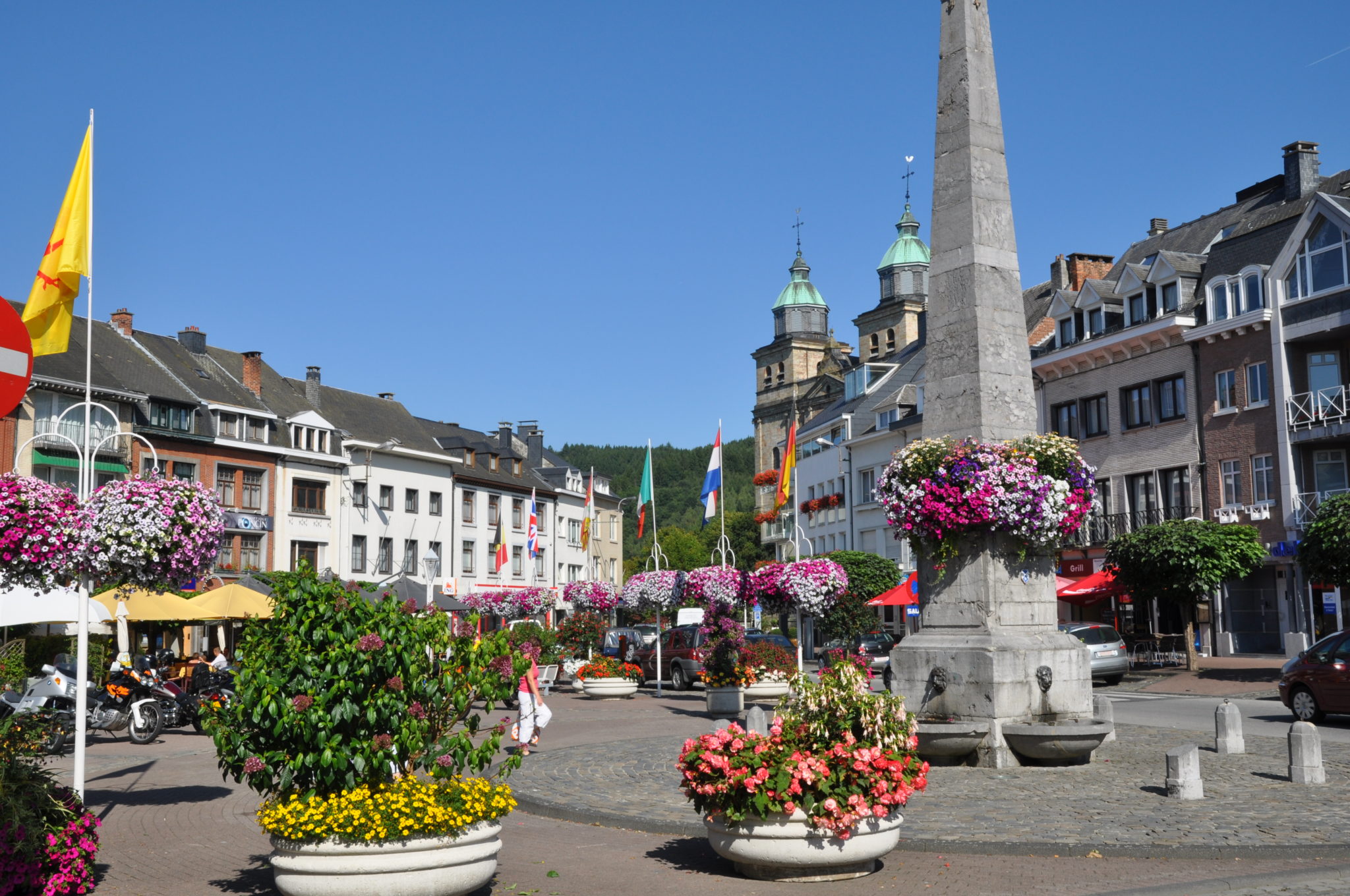 Malmédy
Destination of heart of the Belgian Ardennes, Malmedy will reserve you beautiful surprises. This charming, lively and warm city will offer you many outdoor activities. Also discover the shops and restaurants of this pretty town.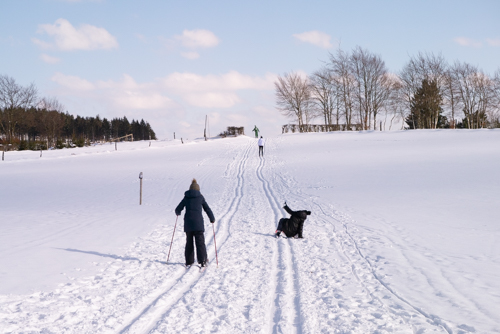 ski
Cross-country skiing or alpine skiing, the region offers many courses. La Ferme du Père Eugène is located a few meters from the start of the Xhoffraix cross-country ski run. 10 minutes away by car, you will be able to put on your alpine skis to discover the joys of skiing…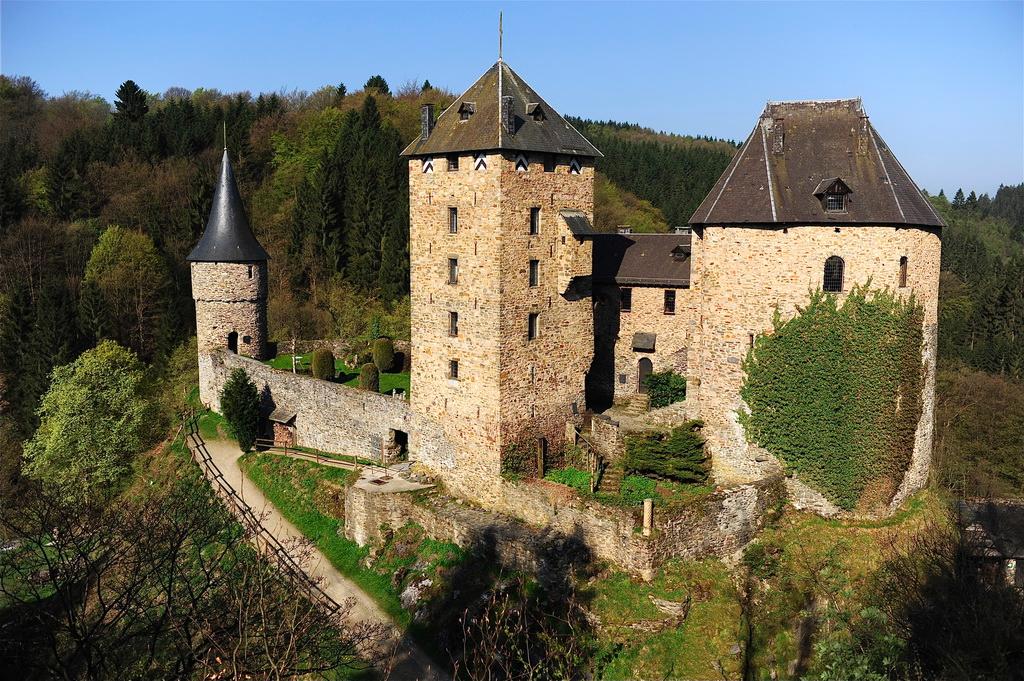 Reinhardstein Castle
Built in 1354, this castle is an essential place to visit. Pretty walks along the Warche valley will take you there.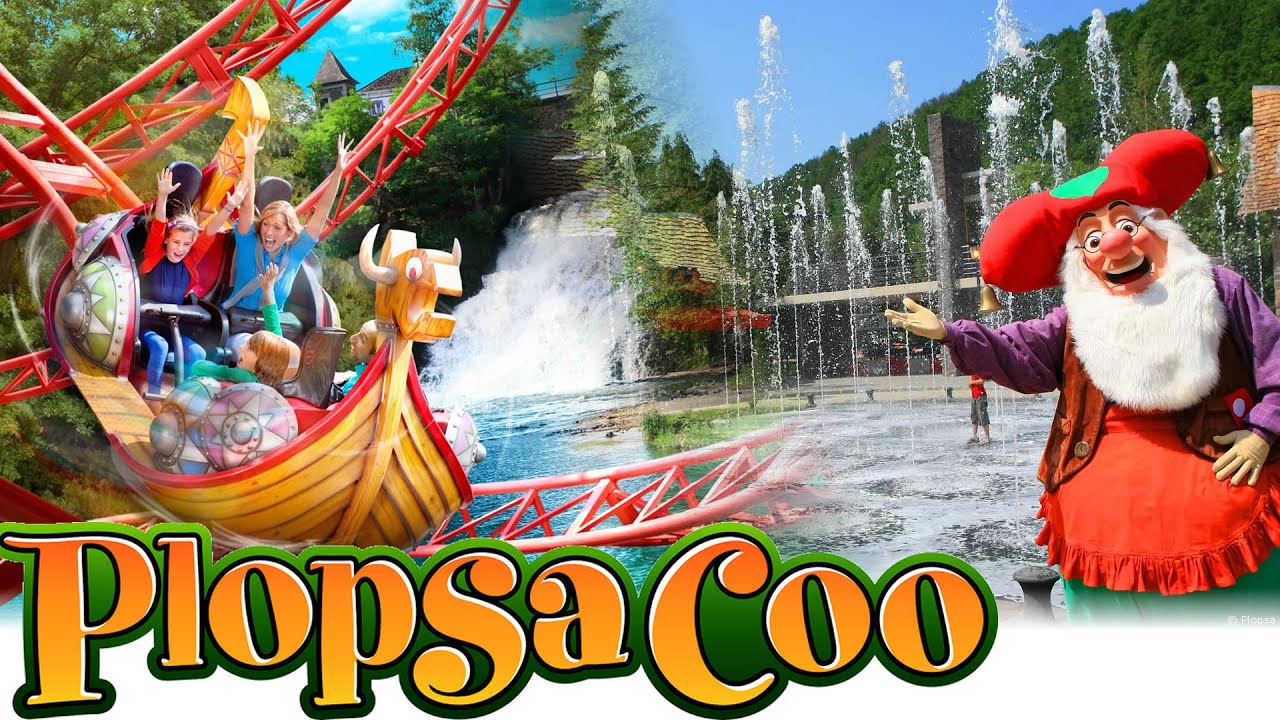 Plopsa Coo
This park, located at the foot of the Cascade de Coo, offers attractions that will allow you to spend pleasant moments with your family.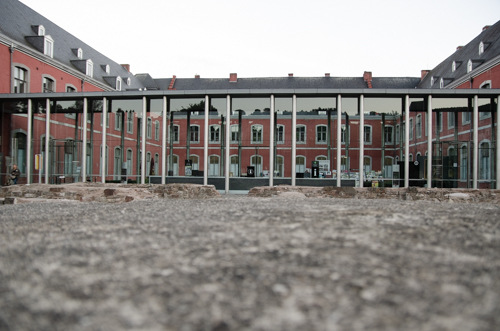 Stavelot
20 km from Xhoffraix, Stavelot is a charming little town. Discover the historic center and its Abbey classified as an exceptional heritage of Wallonia. You can visit the Historical Museum of the Principality of Stavelot-Malmedy, the Spa-Francorchamps Circuit Museum and the unique Museum dedicated to Guillaume Apollinaire.